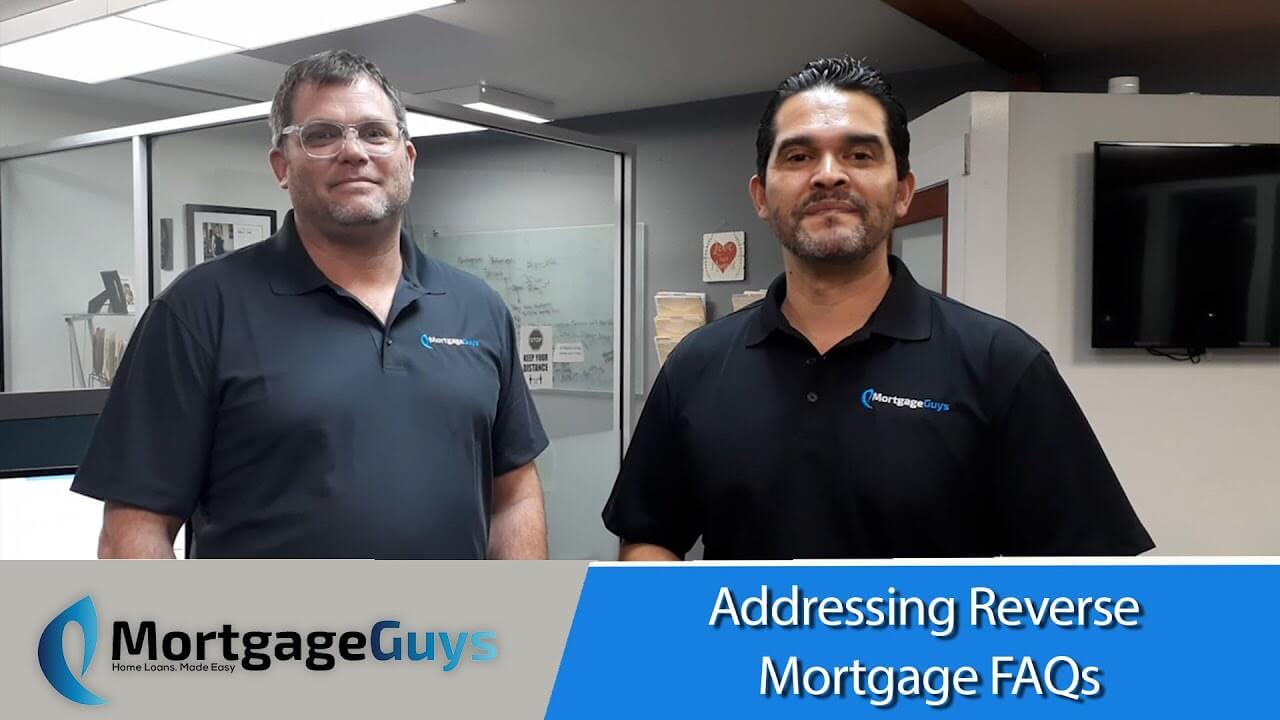 What Should You Know About Reverse Mortgages?
Here are some important points to know about a reverse mortgage.
Lately, I've been receiving a lot of phone calls and emails from clients who have questions regarding reverse mortgages: Are they safe? Should I get one? Do I even qualify? Due to all the intricacies of this topic, I've asked our team's reverse mortgage specialist, Tim Baudis, to help provide an informative overview:
Q: What's needed to get a reverse mortgage? Can anybody get one? 
A: No; presently, you need to be over the age of 62 and have a certain equity position in your home to be eligible for the loan.
Q: What's the benefit of a reverse mortgage? 
A: There's a bunch of different benefits, but a few of the main ones include the fact that there's no income or credit requirement. You can take cash out of the home and choose whether or not to make a payment. Here's another huge perk: Interest rates are in the 2s right now, which is record-breaking.
Q: Can I still qualify if I have bad credit? 
A: Absolutely; even if you're facing a foreclosure situation, you can still qualify.
Q: It can't be perfect, right? What are some of the drawbacks? 
A: Truthfully, there aren't many drawbacks, and that's because today's updated reverse mortgage is a far cry from the troublesome old version (e.g., investors taking the title of your home while you get charged exorbitant rates). This loan product has been taken over by the Federal Housing Administration, which, along with the Department of Housing and Urban Development, now guarantees and insures it. We've heard plenty of horror stories in the past, but the fundamental flaws of the loan have been fixed.
Hopefully, this information has been helpful if you're someone who's been contemplating a reverse mortgage. If you have further questions about this or any other topic, don't hesitate to give me a call or send an email. I'd love to hear from you and have a more in-depth, one-on-one conversation.